Mellisa Ogilvy
Professional Photographer
Welcome! I'm happy you stopped by!
My name is Mellisa Ogilvy, and I am the girl behind the camera here at Ogilvy Images. I play many roles in my life, with the two most important being Wife & Mother. I married my best friend back in 2002, and we have been incredibly blessed with two amazing children. In my wildest dreams, I couldn't have imagined the life that God has provided for me.
I am incredibly grateful to be living the life of a stay-at-home mom. I enjoy all things chocolate, target trips, yoga pants, and embracing the messy mom bun like a boss. My kids are my world, and my greatest gift. My amazing husband and I enjoy date nights to catch our favorite comedians on tour, and yummy dinners out where someone else does the cooking and the dishes!
For as long as I can remember, photography has always been special to me. As a little girl, I loved sifting through the piles of family photos my Grandmother kept in a chest at the bottom of her stairs. It's incredible to me, the emotions that a photograph can stir. It's just amazing to be able hold a photo and literally have a glimpse into another world.
I discovered my love of being behind the camera as a teen. Through the years, that love grew into a hobby, and eventually into a career. I feel honored to be allowed into the lives of my clients. I love capturing the love, the laughter, and the milestones. From the details of a tiny brand new baby, to the accomplishments of a proud senior, to the vows of a lifetime. All of it, and everything in between. I love capturing memories that I hope my clients and their families will cherish for generations to come.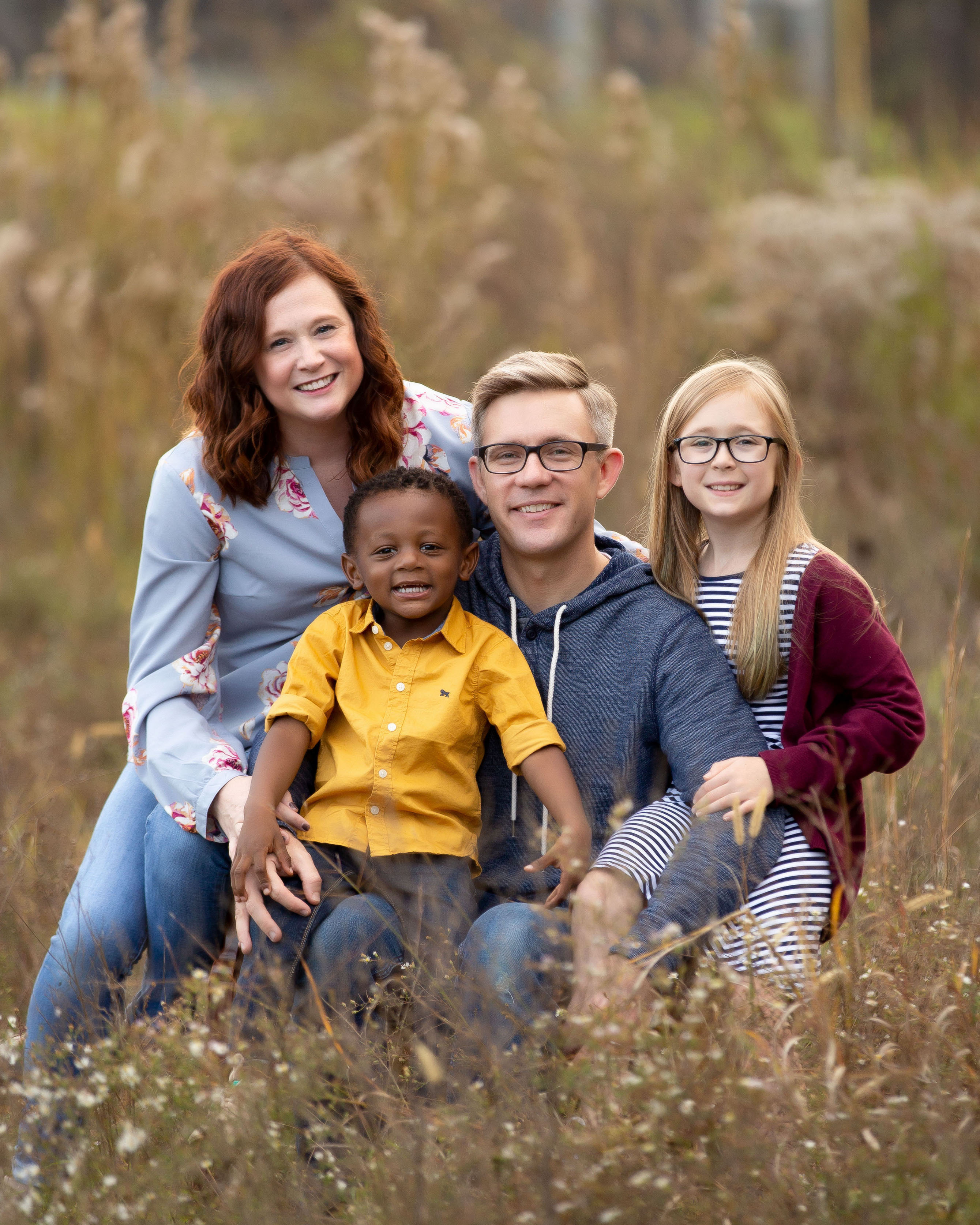 Get in touch
Say hello, I'd love to chat.
Address:
Murfreesboro, Tennessee
© Copyright 2017, Ogilvy Images